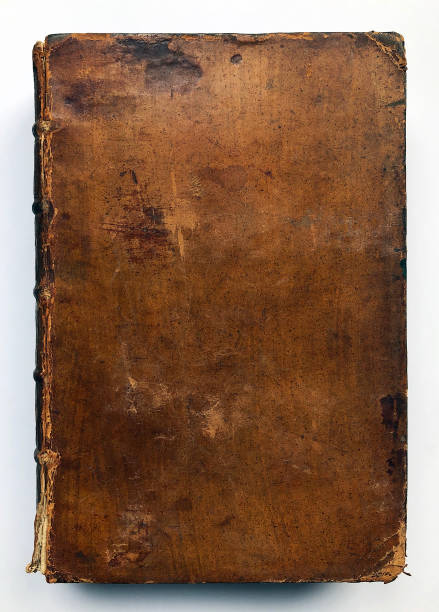 History is happening now, and with everything you do, you are a part of it.
Every festival, concert, rodeo, and community events of any kind that you attend, you have a participating role in current history. Everything you write, draw, paint, and sculpt, makes you a representation of society and its values right now. Every job you have or will have, volunteer work you do, and assistance you give; will all be a part of history.
Everything you create, your professional life, and your hobbies are impactful on the overall picture of history. All of these factors are a product of the era you are present in; someday, whether it's ten years or one hundred years from now, someone will find you and your daily life vastly fascinating. Whether it's future family members or historians, people will want to know what you did today, how you felt, and what you thought.
Help record history by journaling; write down the store you went to today and the experience you had there.
What did you buy? How much did it cost? What will you make with it? If you call a loved one, write about it! What brand and model phone did you call them on? What relation are they to you? What is something you talked about? If you worked today write about that. Where do you work? What do you do at work? Write about the festivals, concerts, community events, volunteer work, holidays, and your general life experiences. These things may seem very trivial to you right now, but in a century researchers will be incredibly appreciative of the time you took to do this.
Read more: History is Happening Now, and YOU are a Part of it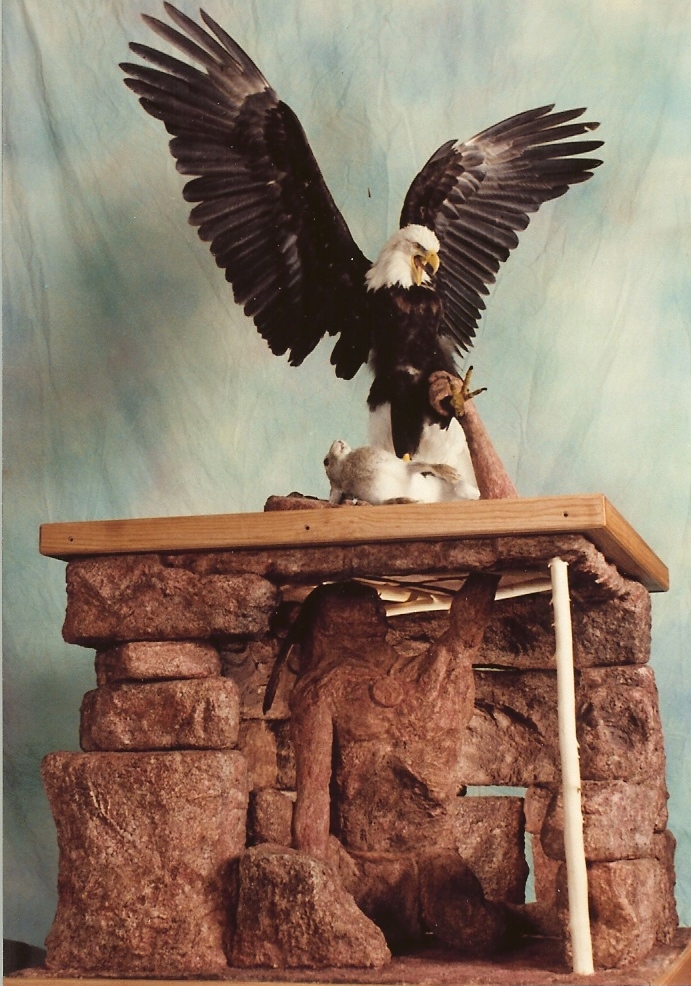 As you walk into the Carbon County Museum, most likely the first object you see in the gallery is a taxidermy Bald Eagle swooping in and attacking a poor helpless rabbit.
But if you look closer you will notice something more. A hand is protruding through the ground grabbing the eagle's taloned leg. It is one of those exhibits with many hidden gems. With careful analysis, it unlocks a fascinating and deeply profound spiritual story.
Lame Deer, a Miniconjou Lakota leader, from the 19th Century, stated that "In an eagle, there is all the wisdom of the world." The importance of the eagle in many Indigenous cultures in the West is not to be understated.
The eagle itself is considered a portal of wisdom and are viewed as a conduit to the gods or creators, thus the necessity of honoring them. So much so that in some ceremonies, if an eagle feather touches the ground, another ceremony is performed to pick up the feather. Their feathers, talons, and bones adorn weapons, headdresses, clothing, and other trappings of daily life to remind the wearer of their presence and wisdom above all. According to some legends, eating eagle meat is considered blasphemous and the person that consumes this meat will be turned into a monster.
Capturing an eagle is no small task. They are, of course, large birds and can inflict a lot of damage. Additionally, it would be incredibly difficult to sneak up on one and either trap or kill it. These eagle traps are incredibly intricate and require an insane amount of patience and courage. As the display shows, someone will build a stone and wood platform in an area where eagles are prevalent. Bait is laid on the top of the platform, usually, a rabbit that is tied to a post by a strap. There is a hole for the person's arm to come out and grab the eagle's leg when it lands to grab the rabbit. The person's arm shoots through the trap door and grabs the bird's leg to subdue it. The eagle is then killed and used for ceremonial purposes. It is a fascinating practice steeped in ritual. As stated above all parts of the eagle are used for ceremonial purposes. Not only are the feathers important, but the bones are used for whistles and adornments as well. The Bald Eagle remains an overarching symbol in Indigenous groups throughout the United States.